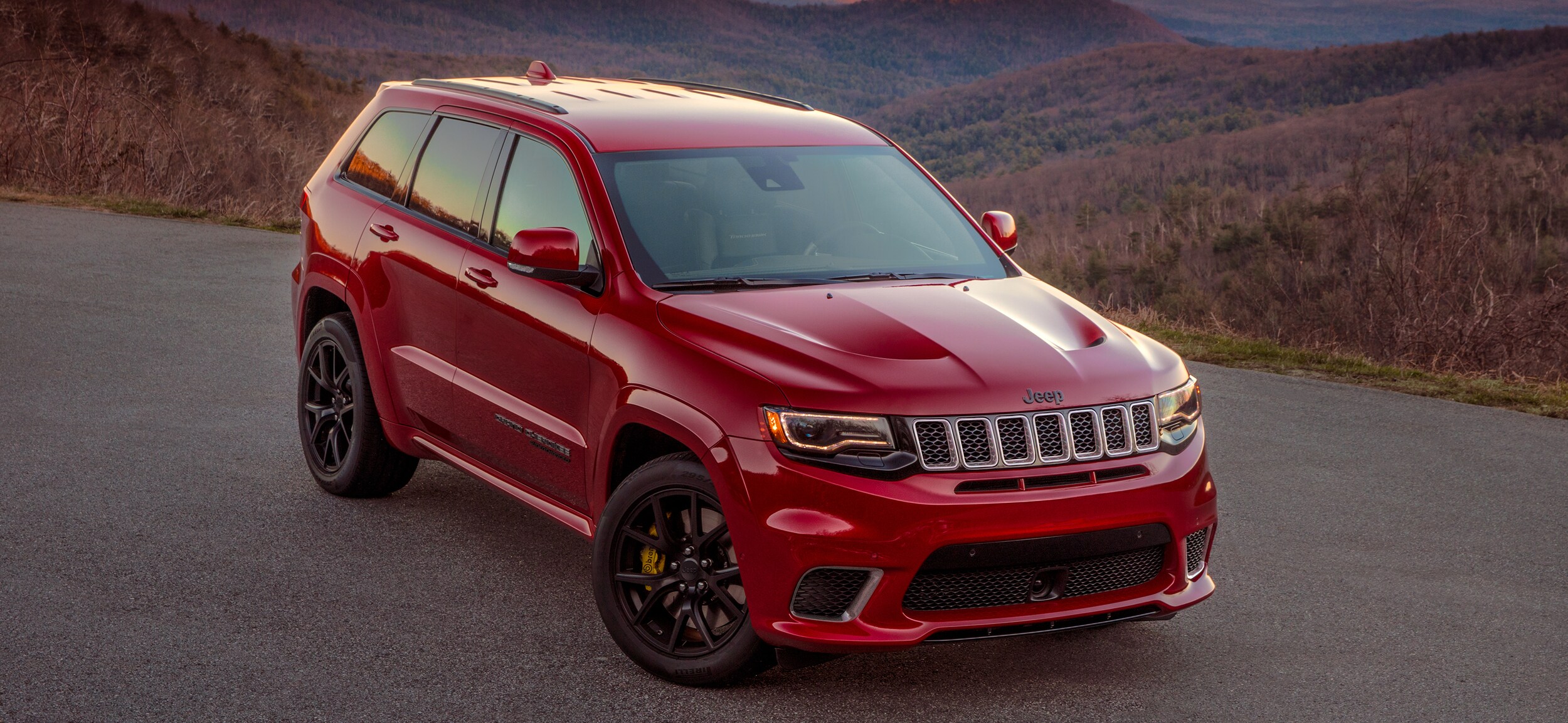 Buy Your Car From Home at Colby Chrysler Center in Colby, WI
As we learn to navigate these difficult and frightening times, the Colby Chrysler Center team is doing everything we can to accommodate our customers from Abbotsford, Medford and surrounding communities. Our first priority, however, is your health and safety. We want both our customers and our staff to remain healthy and protected, and that's why we're happy to offer the option of buying your next Chrysler, Dodge, Jeep, Ram or used car online.
Digital Retailing
Buying a car online at Colby Chrysler Center is easier than ever. Our team is committed to offering you the tools and resources you need in order to enjoy a seamless and stress-free online shopping experience. Our website is equipped with helpful digital retailing tools that we think you'll appreciate.
If you're unsure of which new Chrysler, Dodge, Jeep, Ram or used car is the right option for you, we recommend checking out our CarFinder tool. Our CarFinder tool allows you to narrow your choices based on your preferred price point, body style and desired features. From there, you can select the model that suits your budget, needs and taste best.
Our website also offers detailed information every vehicle we have in stock. You can also access high-quality photos in order to get a closer look at the new Chrysler, Dodge, Jeep or Ram vehicles you're interested in. Whether you want to buy or lease a new Chrysler Pacifica, Dodge Charger, Dodge Challenger, Jeep Wrangler, Jeep Grand Cherokee, Jeep Gladiator or Ram 1500, the Colby Chrysler Center team is here to assist you during every step of the process. We're happy to chat with you over the phone, answer any questions and facilitate a smooth and seamless online shopping and online car-buying experience.
Our used inventory also offers a wide range of options for drivers near Medford, Marshall and Owen. You can shop popular models of varying years from brands like Ford, Chevy, Chrysler, Dodge, Jeep, Ram, Toyota, Nissan, Honda, Hyundai, Subaru, Volkswagen and more.
Contactless Test-Drives
If you'd like to safely test drive any new or used vehicle from our lineup, we can make it happen. Colby Chrysler Center customers can enjoy the option of a team member delivering the vehicle they want to test drive directly to their home. We're proud to offer contactless test drives for all our customers and our team is following a strict routine and protocol when it comes to sanitizing both our facility and our vehicles.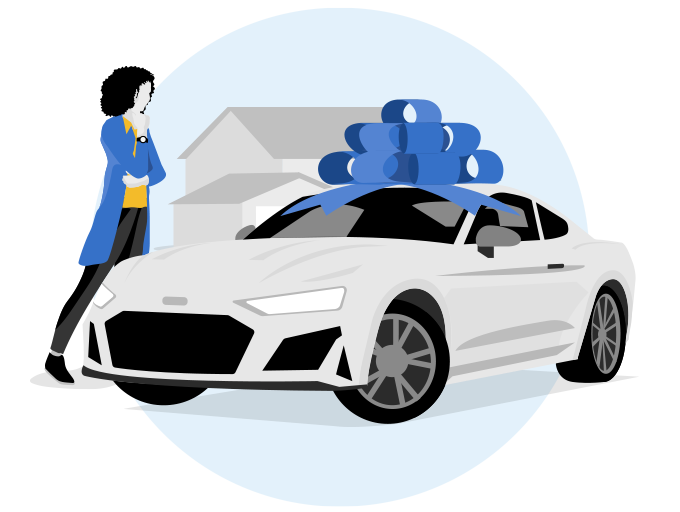 Financing & Vehicle Delivery
You can begin the financing process right here on our website, and once you've found the model and deal that's right for you, our team will help you finalize it. After we've locked in your deal, we'll drive your vehicle directly to you for a contactless drop-off.
Enjoy the benefits of a dealer that's on your side during these unprecedented times. Shop and buy online at Colby Chrysler Center today.